You're in great hands
With many years of mortgage experience our team has what it takes to help you with your mortgage related needs. See what real experience and know how can do for you.
Dennis Street
Mortgage Agent
Michelle Lake
Mortgage Agent
Mortgage Kit - #1 - Are You Ready To Buy A Home?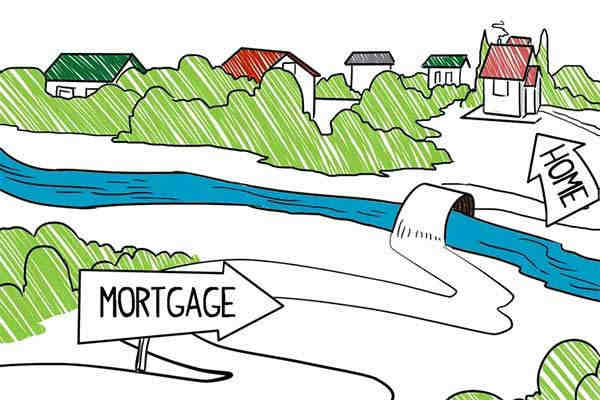 watch video
Mortgage Kit - #2 - How much downpayment do you need?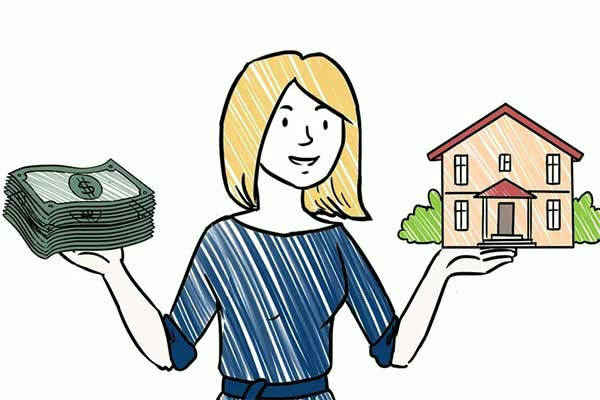 watch video
Mortgage Kit - #3 - Downpayment Savings Strategies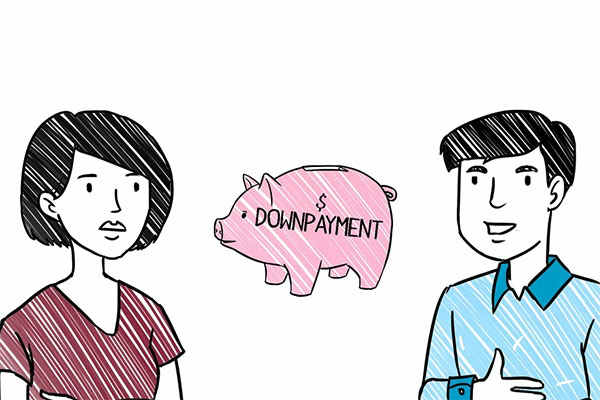 watch video
Mortgage Services in Oshawa and the Durham Region
Oshawa & Durham Region Mortgage Calculators
Designed specifically for homeowners like you.
First Time Home Buyer? - find out what you can afford.
Already own a home and your mortgage is coming up for renewal? run some simple calculations to see how much you can save.
Start Calculating
Some of our trusted lenders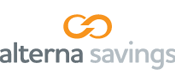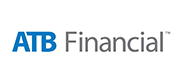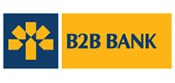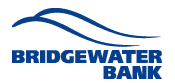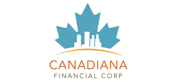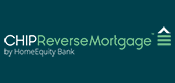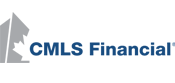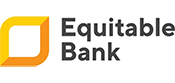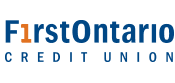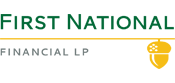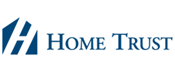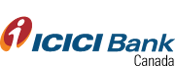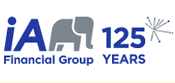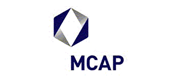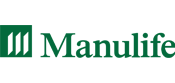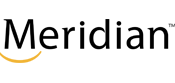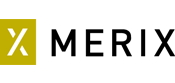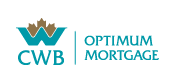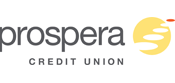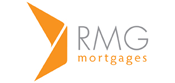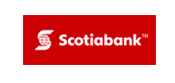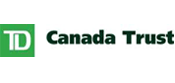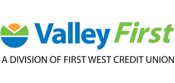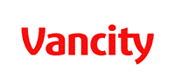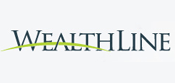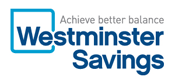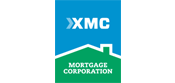 Happy Oshawa Mortgage Clients
"I have known Dennis for many years and we have referred each other business. Dennis takes good care of his clients and makes sure everything is do..."
"This is my third mortgage with Dennis. Every time that I deal with Dennis I know that he is getting me the best available rates and terms that suit..."
"Nini Luigi Degani Thank you very much Dennis for having taken my uncommon mortgage situation to the best closure possible, given the complexity of..."
"Provided us with great service. We have been with Dennis for over 10 years now. He is very knowledgeable, has always found us much better rates th..."
"Hi Dennis, Thanks again for helping Dan & Christina with their financing for that deal. It is unfortunate that it was bumped out by another offer. ..."
"My name is Barry Lynch I was referred to Dennis to help out with my family obtaining a mortgage. Everybody else said it could not be done the bank..."
Your reviews are appreciated...